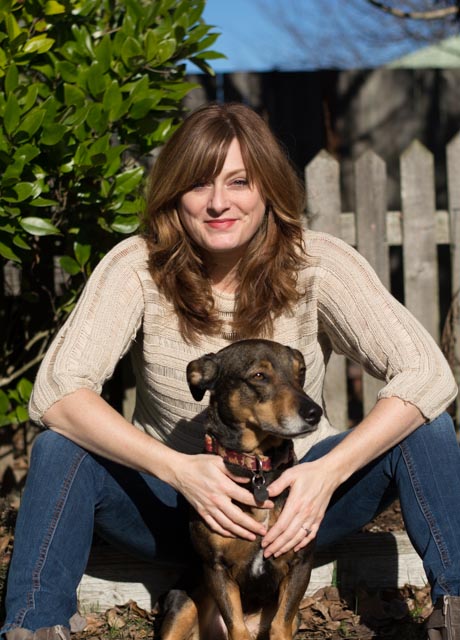 Gillian Callahan Chachere
The Marriage and Family Therapist Intern opens up about the rarely-discussed trauma of miscarriage, the lack of traditional grief support in our culture, and the surprising results she got from seeking an alternative healing therapy (a full spectrum doula) after her fifth miscarriage.
The blog piece that Gillian wrote is called The Closing of the Bones.
Her therapy website is http://gillianchacheretherapy.com/
The Youtube piece that Paul referenced about sexual trauma survivors' is here.