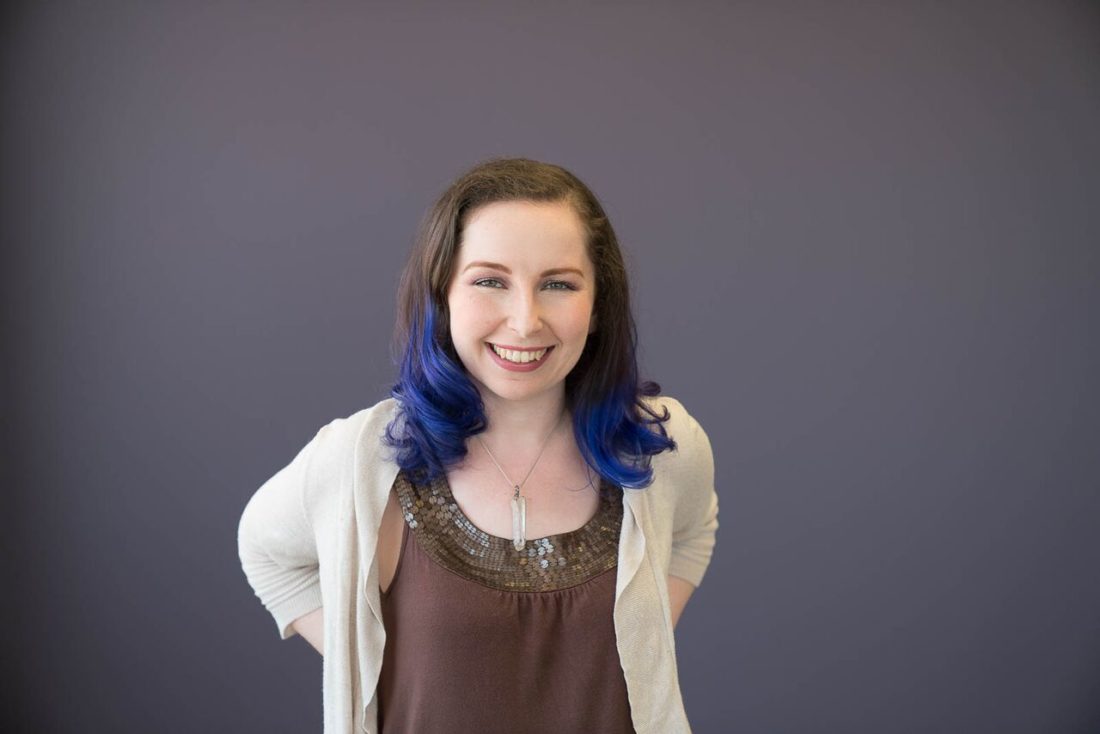 Co-Dependency & Boundaries – Dr. Natalie Feinblatt
Dr. Feinblatt shares her experience as a therapist in working with co-dependent clients; how is co-dependency defined, what are some characteristics and how can it be treated or managed? She also shares about the importance of codependents learning about setting, enforcing and respecting boundaries.
This episode is sponsored by BetterHelp online counseling. To experience a free week go to www.BetterHelp.com/mental
In addition to her private practice Dr. Feinblatt also works at Westside Treatment, an intensive outpatient program for addiction & mental illness. Dr Feinblatt (who is also a BetterHelp therapist) can be reached at:
www.drnataliefeinblatt.com
https://www.instagram.com/drnatalief/
https://twitter.com/DrNatalieF
https://www.facebook.com/drnatalief
https://www.betterhelp.com/natalie-feinblatt/
Consider helping out the show by making a donation. Either one-time, recurring monthly (you get freebies from Paul) or by donating frequent flyer miles.