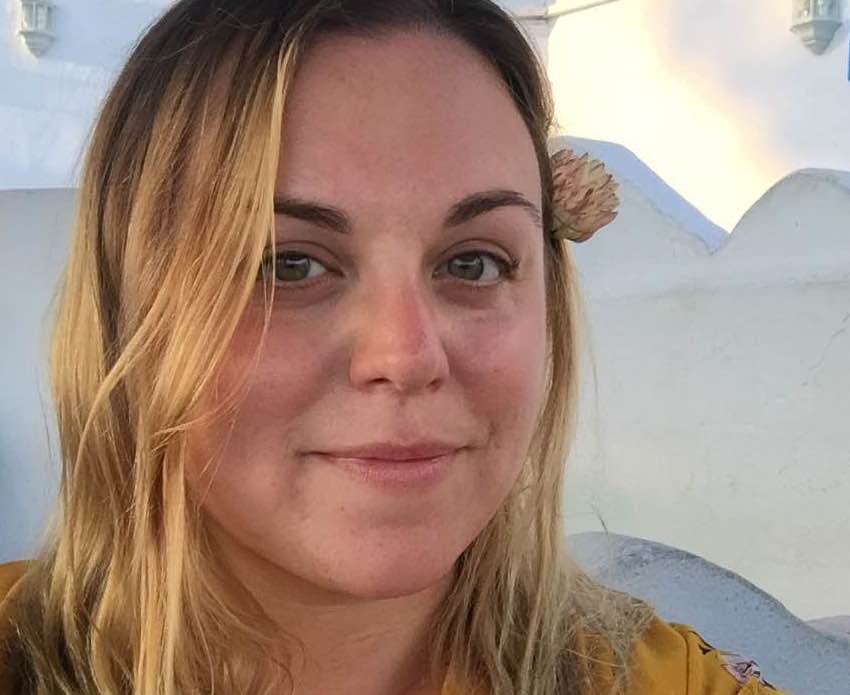 Sex and Politics – Jamie Varon
The 31 year-old writer discusses feminism, sexual violence and misogyny in the context of partisan politics, and her personal life. She shares about the complexities of marrying a Muslim, growing up being told "you're too sensitive", avoiding her emotions by achieving, hating her body, fighting the drill sergeant in her head and learning the power of being vulnerable and letting go of shame.
Jamie's links
Facebook: facebook.com/jamievaron
Twitter: twitter.com/jamievaron
Instagram: instagram.com/jamievaron
All my published writing: jamievaron.com/writing
Writing workshops: http://workshops.jamievaron.com
This episode is sponsored by Madison Reed.  For 10% off your first color kit (and free shipping go to www.Madison-Reed.com and use the offer code HAPPY
This episode is sponsored by Young Health's Probimune.  To get your first bottle free (plus $6.75 shipping) go to www.probimune.com and use offer code MENTAL
This episode is sponsored by ZipRecruiter.  Listeners can post jobs free by going to www.ZipRecruiter.com/first
For information about the In This Together Festival in LA on Nov 13th, go to www.ITTFest.com  Paul will be interviewing former NBA player Royce White.
Books mentioned by Jamie are: A Return to Love by Marianne Williamson,  Ask and It is Given by Esther Hicks, and When Things Fall Apart by Pema Chodron.