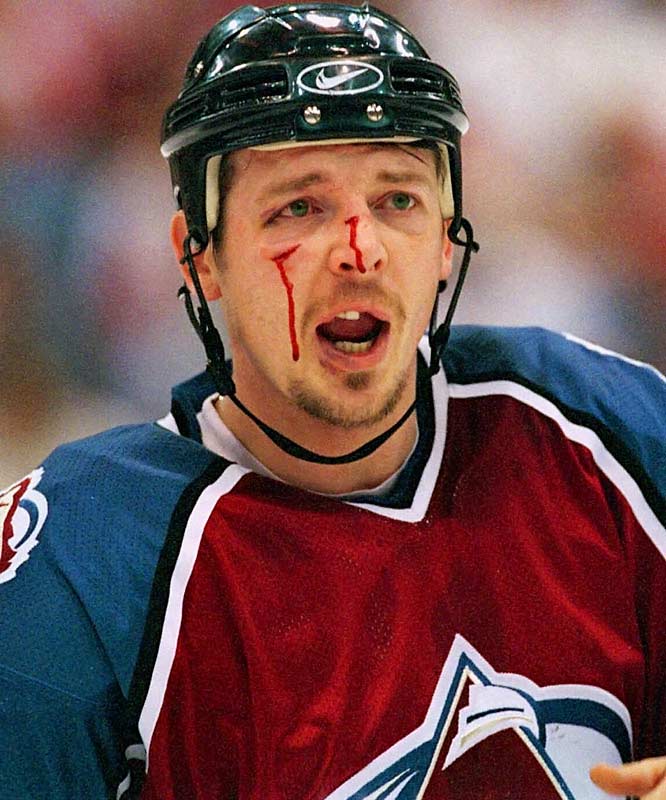 NHL Legend Theo Fleury
"My coach raped me over 200 times". The truth that Theo almost died trying to keep to himself. Only when he hit bottom with drugs, sex and gambling could he summon the courage to face what had happened when he was a rising 14 year-old phenom. He talks about his childhood, his hockey career, getting sober and his post-career mission of raising awareness and trying to change outdated sentencing laws that allow sexual predators to continue to abuse in Canada, especially the new documentary about it, Victor Walk.
To learn more about Theo's cause and the film Victor Walk go to www.victorwalkdoc.com
This episode is sponsored by BlueApron. For your first three meals free with free shipping go to www.blueapron.com/mental
Thanks to retired NHL referee Kerry Fraser and the Player's Tribune website for permission to read his piece about Theo. It can be read here.
For tickets to LAPodfest (in person, live stream or 30 day archive viewing) go to www.lapodfest.com and use offer code HAPPY for $5 off (plus Paul gets some of the ticket price).