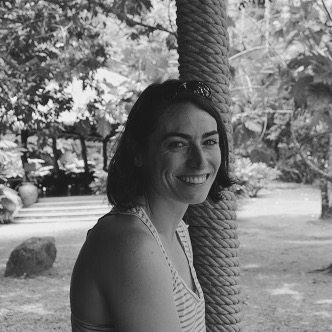 Sarah Haufrect – My Mom Had BPD
Sarah shares about her mother's battles with Borderline Personality Disorder, her relationship with such a "beautifully disastrously complicated" woman, Sarah's own battles with bulimia, anxiety, and co-dependency and the role exercise has played in helping her moods.
This episode is sponsored by Blue Apron.  For your first 3 meals free (with free shipping) go to www.blueapron.com/mental
Follow Sarah on Twitter @Smartypants_Inc  www.twitter.com/smartypants_inc
To read the Salon article she wrote about her mom go to http://www.salon.com/2016/02/28/i_loved_lived_with_and_lost_my_mother_to_borderline_personality_disorder/#
Tickets are still available for LAPodfest.  Go to www.lapodfest.com and use offercode HAPPY for $5 off.