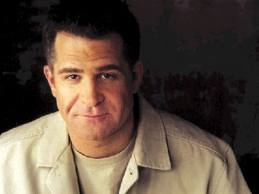 Todd Glass (voted #1 ep of 2014)
The comedian and author shares about growing up with Dyslexia, OCD, being held back in grade school, his coming out of the closet in his 40s and the politics of language especially in regards to sexism.
Todd hosts the podcast The Todd Glass Show.  You can follow him on Twitter @ToddGlass.   His website is www.ToddGlass.com   Also you can purchase his autobiography The Todd Glass Situation.