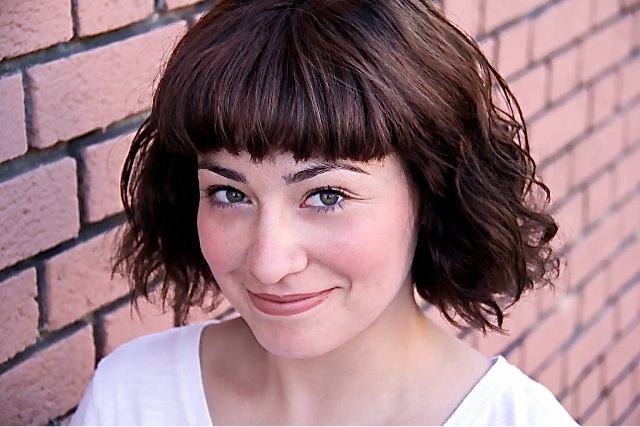 Melissa Villasenor
The 27 year-old comic/impressionist (America's Got Talent) opens up people-pleasing, cutting, isolating, creating, bombing, tattoos, the comfort of solitary hobbies and the struggle to practice self-care.
Follow Melissa on Twitter @MelissaVComedy
Visit her website www.melissavillasenor.com
Check out Melissa's Youtube Channel MelissaV87
This episode is sponsored by Squarespace.  For a free trail (no credit card required) and 10% off go to www.squarespace.com and use offer code MENTAL.
For tickets to Paul's Sept 19th live show with guest Jackie Kashian or a video pass for all the podcasts that weekend at LAPodfest go to www.lapodfest.com and use the offer code "MENTAL" for $5 off.
For tickets to Paul's show in Brooklyn Sept 27th with guest Lane Moore go to www.thebellhouseny.com