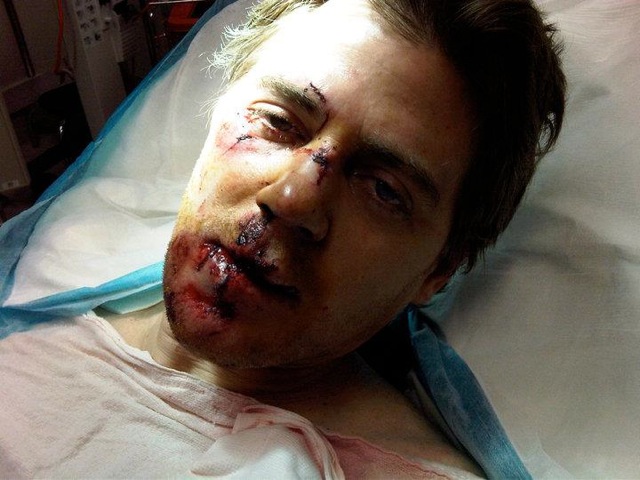 Matt Oswalt (voted #8 ep of 2014)
The 43 year-old comedy writer/director opens up about his idyllic childhood, and a couple of traumatic events he believes contribute to his isolating and fighting the demons of depression while being single, unemployed and living alone.
Follow Matt on Twitter @Puddinstrip
To purchase the live video stream of the upcoming LAPodfest recording on 9/26 at 7pm Pacific time go to www.lapodfest.com/live and use offer code "Gilmartin"   You'll get $5 off the $25 price which includes access to the dozens of other podcasts recording there.   The show will stream live and be available to watch for three weeks afterwards.
This episode is sponsored by Bulubox.  Visit www.bulubox.com, click on the microphone in the upper left-hand corner and enter the promo code "HappyHour"
This episode is sponsored by SquareSpace.  For 10% off your first purchase and to show support for this podcast go to www.squarespace.com and use offer code "Mental".