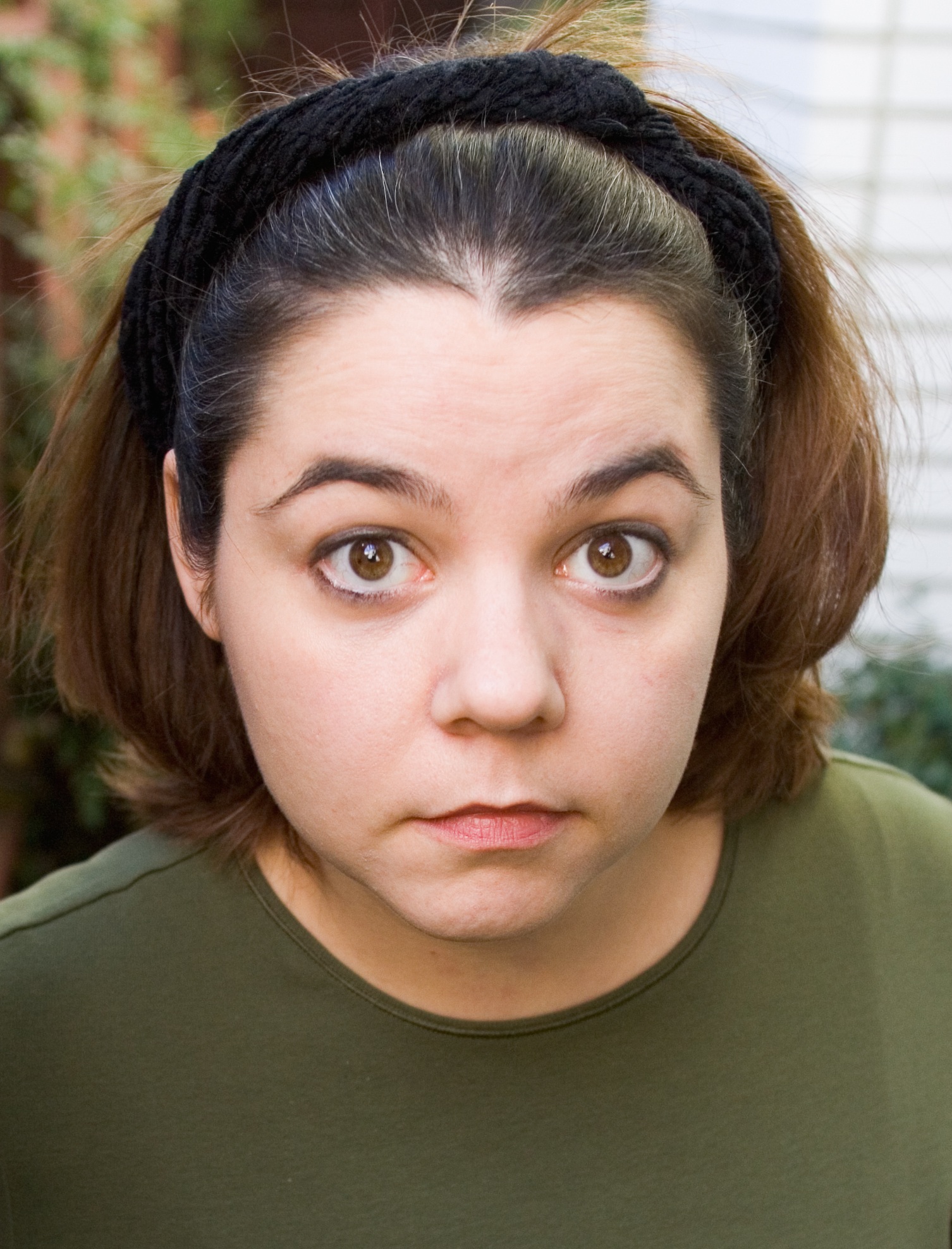 Laura House (Live @ LAPodfest)
The meditation teacher, standup comedian and writer (Samantha Who?) talks about her struggles with alcohol, food, weight, low self-esteem, relationships and what she gets from support groups and meditation.   Recorded live @ LAPodfest.   To watch this episode and all the other podcasts (lots of great ones) from LAPodfest go to www.lapodfest.com/live and use offer code Gilmartin to get $5 off ($25 is full price).   The episodes are available to view until Oct 17th.
And by the way, this is a picture of her bitter old granny.