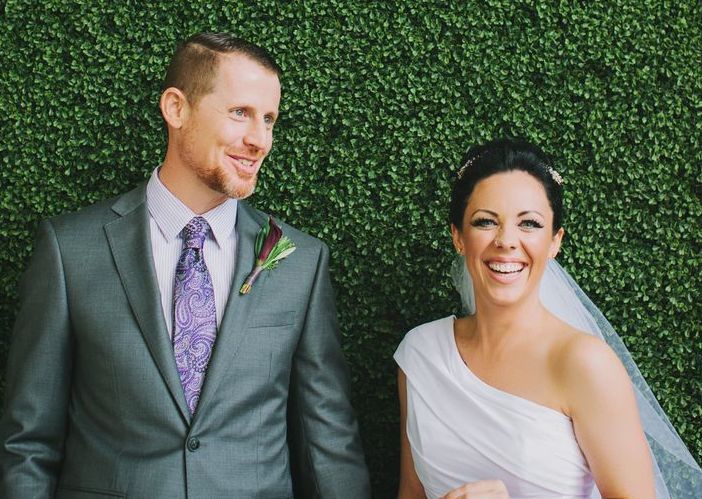 Zachary Goodson shares his story while his wife Sarah sits in.  He talks about losing his mother (actress Diana Hyland) to cancer when he was 3, being raised by an abusive father, learning to numb himself with sex and after bottoming out, finding help.  They also talk about how they navigate marriage and work on intimacy while working through their individual issues.
Zachary is a writer, and it's been a huge part of his healing process.  He's working on his first book It's Always Worse In Your Head. For more info about him or his writing go to www.zacharygoodson.com
The upcoming live podcast recording that Paul mentioned is July 20 $ 21 in Oakland. For tix and info go to www.eastbayexpress.com/mental.