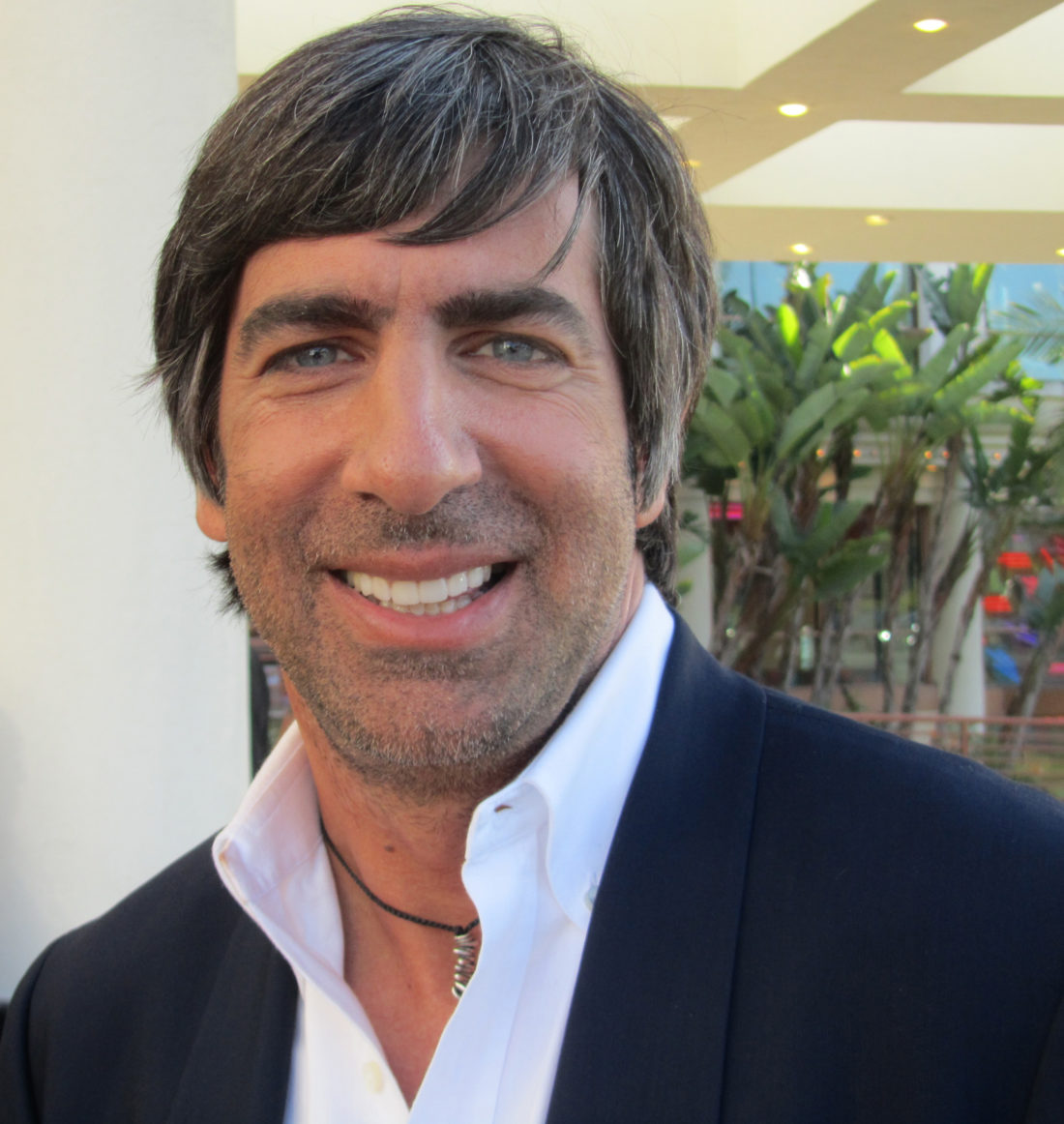 He's authored Grammy-nominated hits for the biggest artists, put out his own albums, written best-selling books on baseball, and directed a documentary on the Beatles.  And for as long as he can remember he has struggled with anxiety, panic attacks and feeling disconnected.  What happens when you're achieving your dreams but you haven't dealt with the feelings underneath the drive to be recognized?  Seth got his masters in clinical psychology.  He opens up about his life and his approach to dealing with mental illness -especially depression and anxiety-, making art, raising kids and finding peace through a life lived with authenticity and meaning.
For info on or to purchase his book 
21 Ways to a Happier Depression
click here
.
To see all the books, music, documentaries and art he's done visit Seth's personal website: 
Seth.com
This episode is sponsored by BetterHelp online counseling.  To try a free week go to 
www.BetterHelp.com/mental
 and fill out a questionnaire.  Must be 18