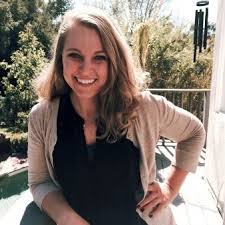 The registered dietitian shares about the huge importance that was placed on food growing up in her family, how she used it to soothe instead of finding a healthy way to express her emotions and how it morphed into an eating disorder.
Read Sam's blog www.nerdygirlnutrition.com   Follow her on Twitter and Instagram @SamTheDietitian.
This episode is sponsored by the Out of the Darkness Chicagoland Community Walk  www.chicagowalk.org
For tickets to Paul's Sept 19th live show with guest Jackie Kashian or a video pass for all the podcasts that weekend at LAPodfest go to www.lapodfest.com and use the offer code "MENTAL" for $5 off.
For tickets to Paul's show in Brooklyn Sept 27th with guest Lane Moore go to www.thebellhouseny.com